Stitch your next Adventure!
We are passionate about helping others find their own creativity, joy, and enthusiasm for the relaxing art of embroidery.
Get started on your embroidery adventure here - with us!
***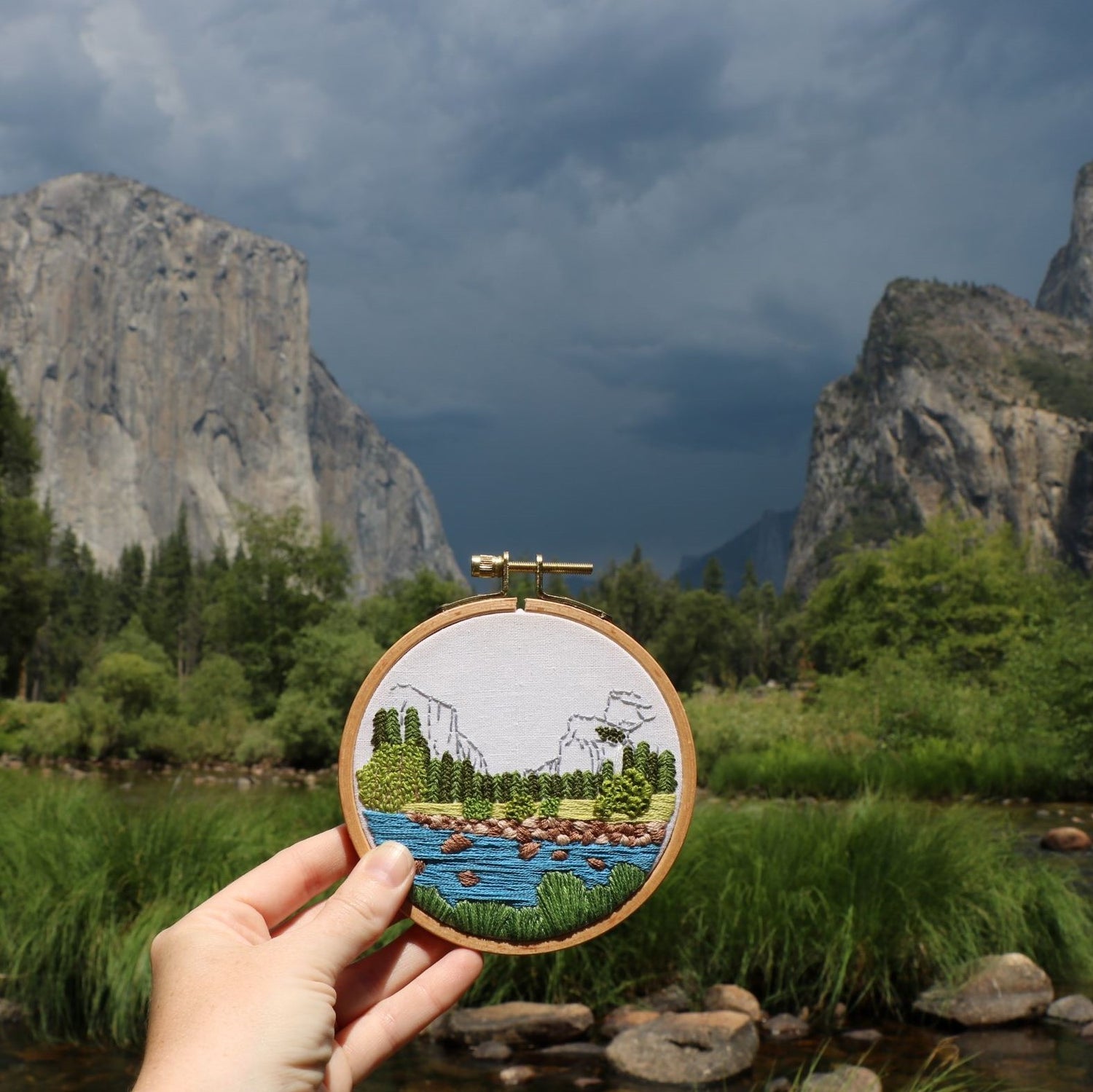 Our designs are deeply influenced by our adventures outside and we want to honor our environment by being as eco-friendly as possible.
Shop our Embroidery Products
Designs that inspire adventure and creativity
Let customers speak for us